Your Health & Wellness is BIG Business
My intention is to bring health, balance, and harmony to the workplace.
I custom design wellness programs for companies, organizations, and schools.
Wellness programs include, but are not limited to:
Onsite movement, yoga, and meditation classes

Wellness seminars

Outdoor excursions and team building events

Online challenges and educational material

Partnering with other companies to provide services and demos
Fitness Education and Wellness Consulting for Modern Life
Wellness in the workplace Seminar Series
Go on a journey of personal transformation and promote work-life balance with Kelly's six signature seminars.
Please click the button below to send Kelly a message to learn more about the seminar series or create customized seminars to fit your company culture.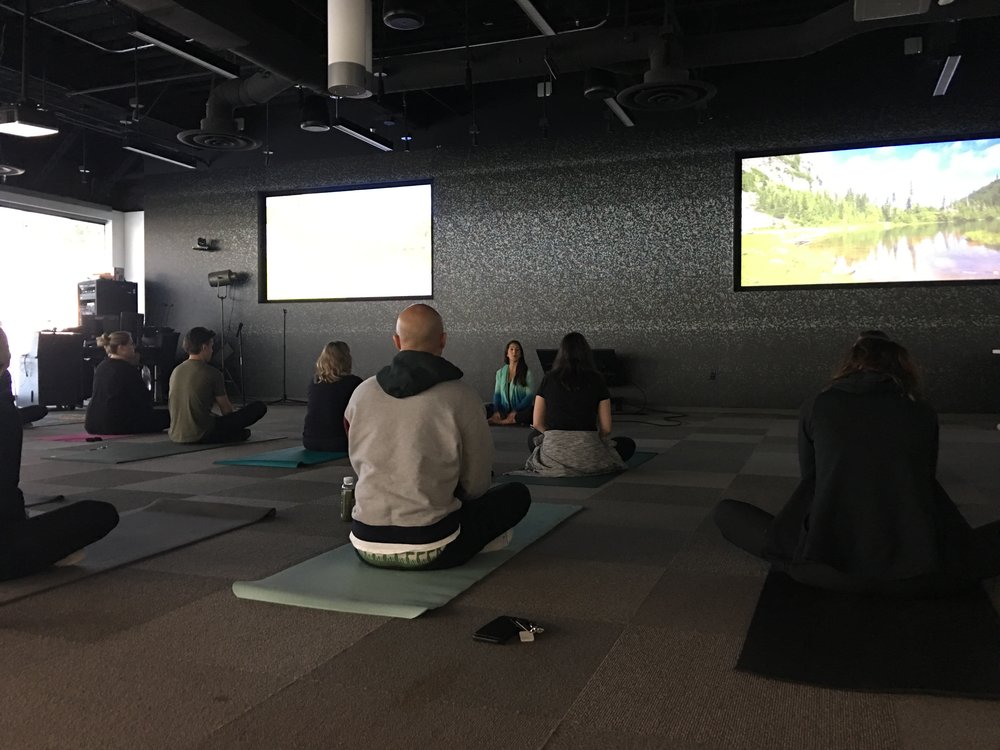 Movement & Meditation in the Workplace