Your Health & Wellness is BIG Business
An Experience of Movement and Mindfulness in the Workplace
My intention is to bring health, balance, and harmony to the workplace.
I custom design wellness programs for companies, organizations, and schools. Wellness programs include, but are not limited to:
Onsite movement, yoga, and meditation classes

Wellness seminars

Outdoor excursions and team building events

Online challenges and educational material

Partnering with other companies to provide services and demos
Experiential Wellness & Mindfulness Seminar Series
Go on a journey of personal transformation with Kelly's six signature seminars.
Please click the button below to send Kelly a message to learn more about the seminar series.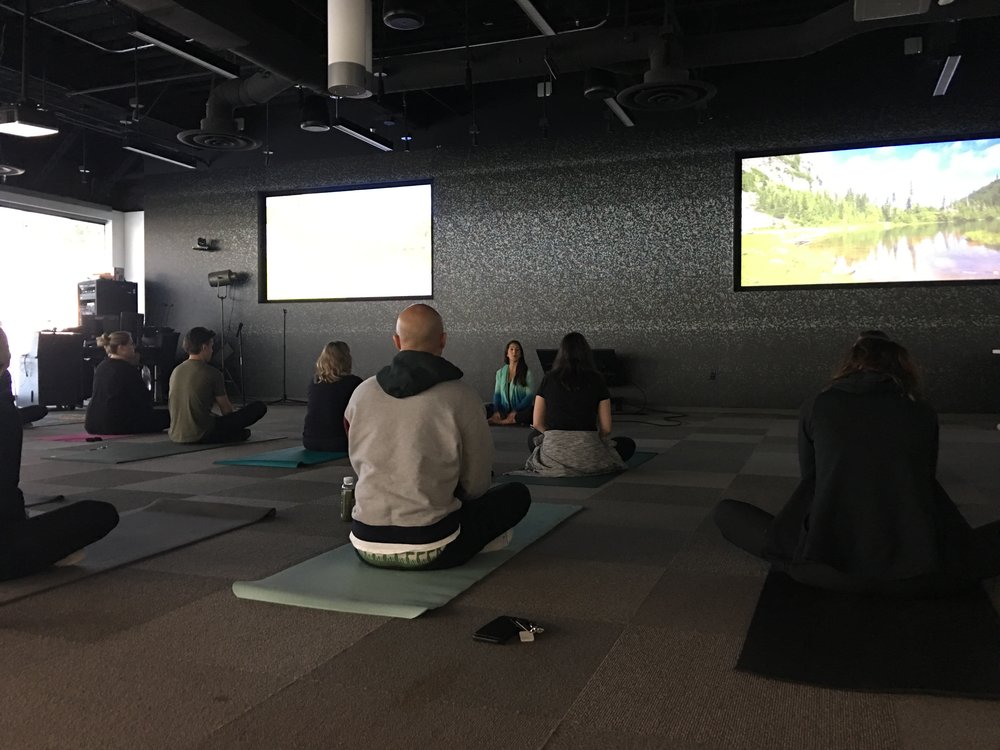 Movement & Meditation in the Workplace
Onsite classes available for your business